If you decide to spend an unforgettable romantic evening in Rostov-on-Don, have fun in the company or have a wedding, then feel free to head to the restaurant on the ground floor of the Cherie Hall Hotel. A cozy atmosphere and qualified staff will help you decide on a choice among the variety of an exquisite menu, and a rich wine list is able to satisfy the taste of the most demanding gourmet.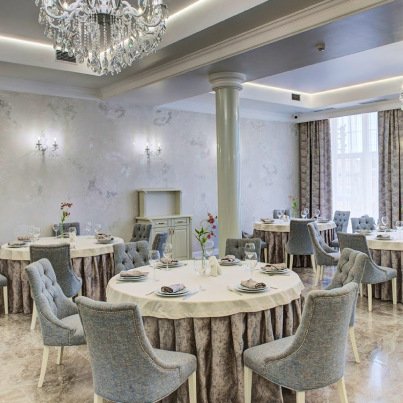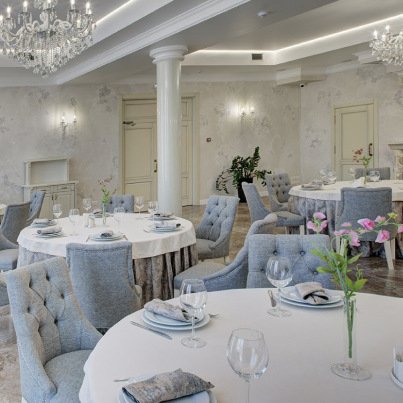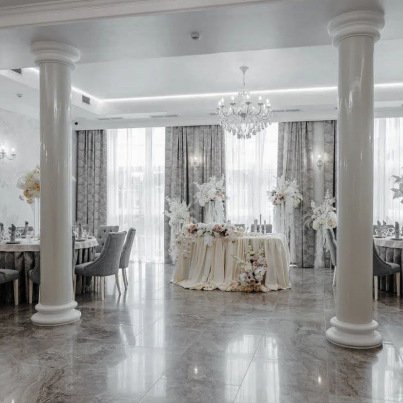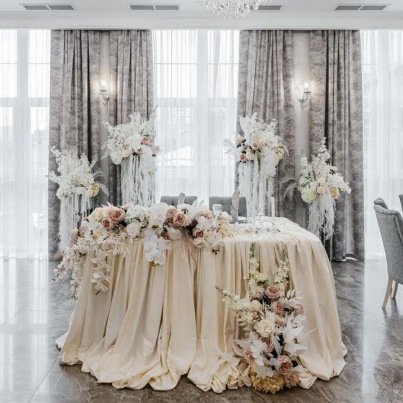 Do you have a problem where to hold a romantic dinner, organize a presentation, conference, business meeting or a children's party? Have you not yet decided where to hold a celebration, wedding or anniversary? Forget about it! Entrust the organization of your holiday to the staff of the restaurant "Cherie Hall"!

The main highlight of the restaurant is that in combination with Russian and European cuisines you will immerse yourself in the comfort and warmth of home. The restaurant attracts not only with quality, but also with prices. You can get acquainted with them in the virtual menu of the restaurant on our website.
Only in the restaurant of the hotel "Cherie Hall":
Around the clock. The restaurant, like the hotel itself, is open 24 hours a day without a break. You can come here even early in the morning, even in the middle of the night – you will always be welcome here.
Gorgeous. The interior of the restaurant with 50 seats is not just stylish, but really luxurious. At the same time, it is warm, comfortable and cozy at home. Plus impeccable service.
Delicious. The extensive menu includes the most delicious and most popular dishes of Russian and European cuisine, as well as dishes on the grill. Really, you'll lick your fingers! The prices are very affordable.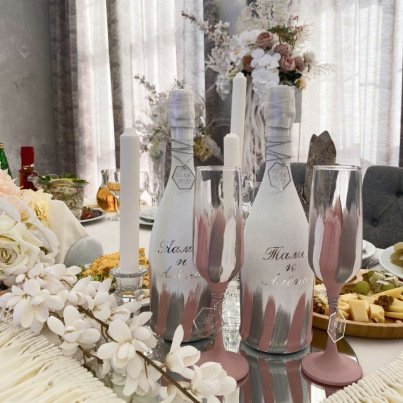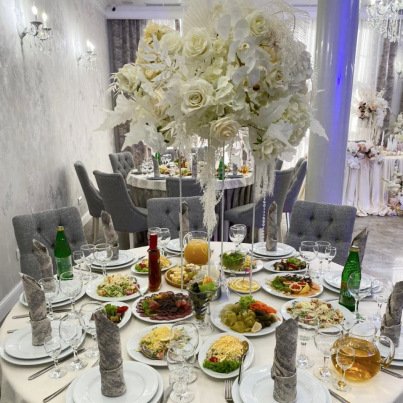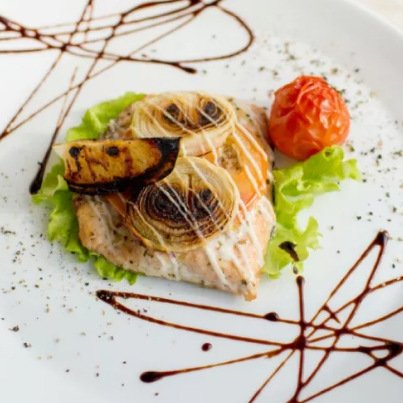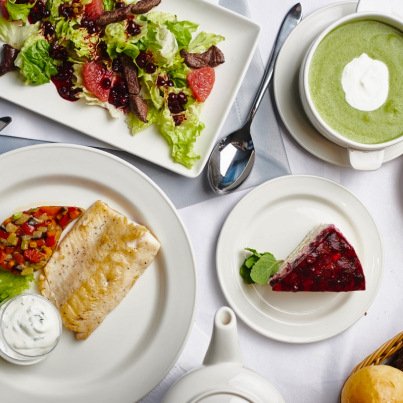 The Sheri Hall Restaurant offers all Guests a BUSINESS LUNCH worth 350-00 rubles.
The set includes: salad 1 - 100 gr., the first course-1 - 250 gr., the second with a side dish-300 gr., bread, tea.
* The time of the event is from Monday to Friday from 12:00 to 15:00
So, in the luxurious restaurant "Cherie Hall" you can taste the most delicious dishes and the best drinks at low prices around the clock.