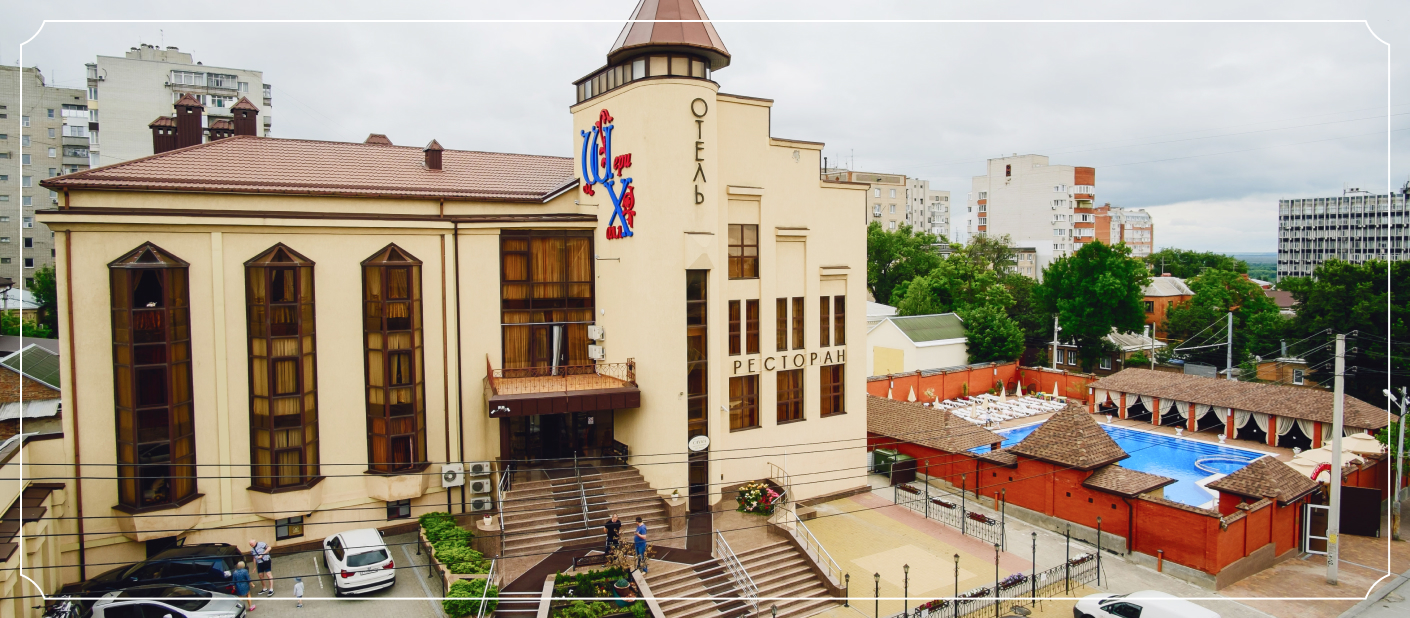 cozy rooms for every taste
The new modern hotel building meets all the requirements of the hospitality industry.
23 rooms of the hotel, located on 3 floors, are provided with all the necessary conditions for a comfortable stay of guests.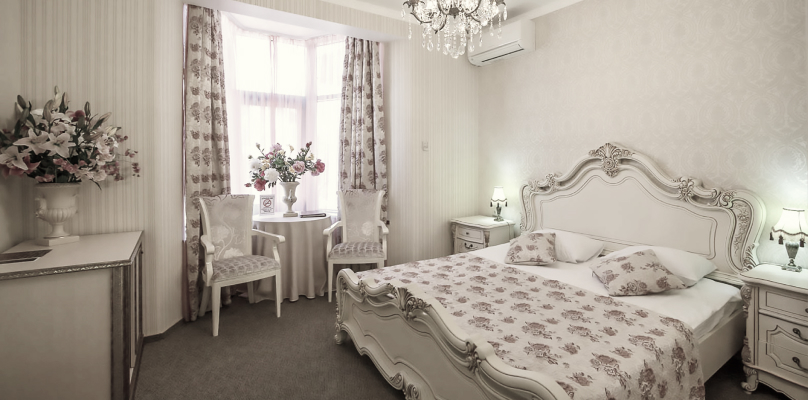 only in the restaurant of the hotel "Cherie Hall"
Around the clock.
The restaurant, like the hotel itself, is open 24 hours a day without a break.
Gorgeous.
The interior of the restaurant with 50 seats is not just stylish, but really luxurious.
Delicious.
The extensive menu includes the most delicious and most popular dishes.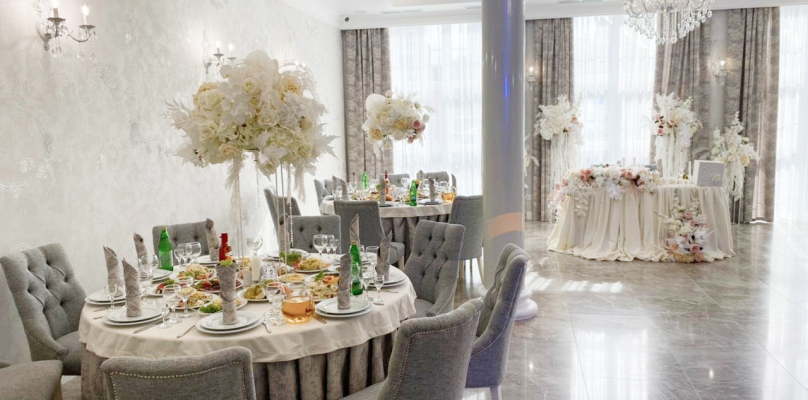 A hotel with a swimming pool is a great option for relaxation!
Relaxing by the pool is a particularly welcome event on hot days. Cool water, delicious drinks and dishes on the grill
This is a great place not only for family holidays, but also for organizing friendly meetings, informal communication after business events.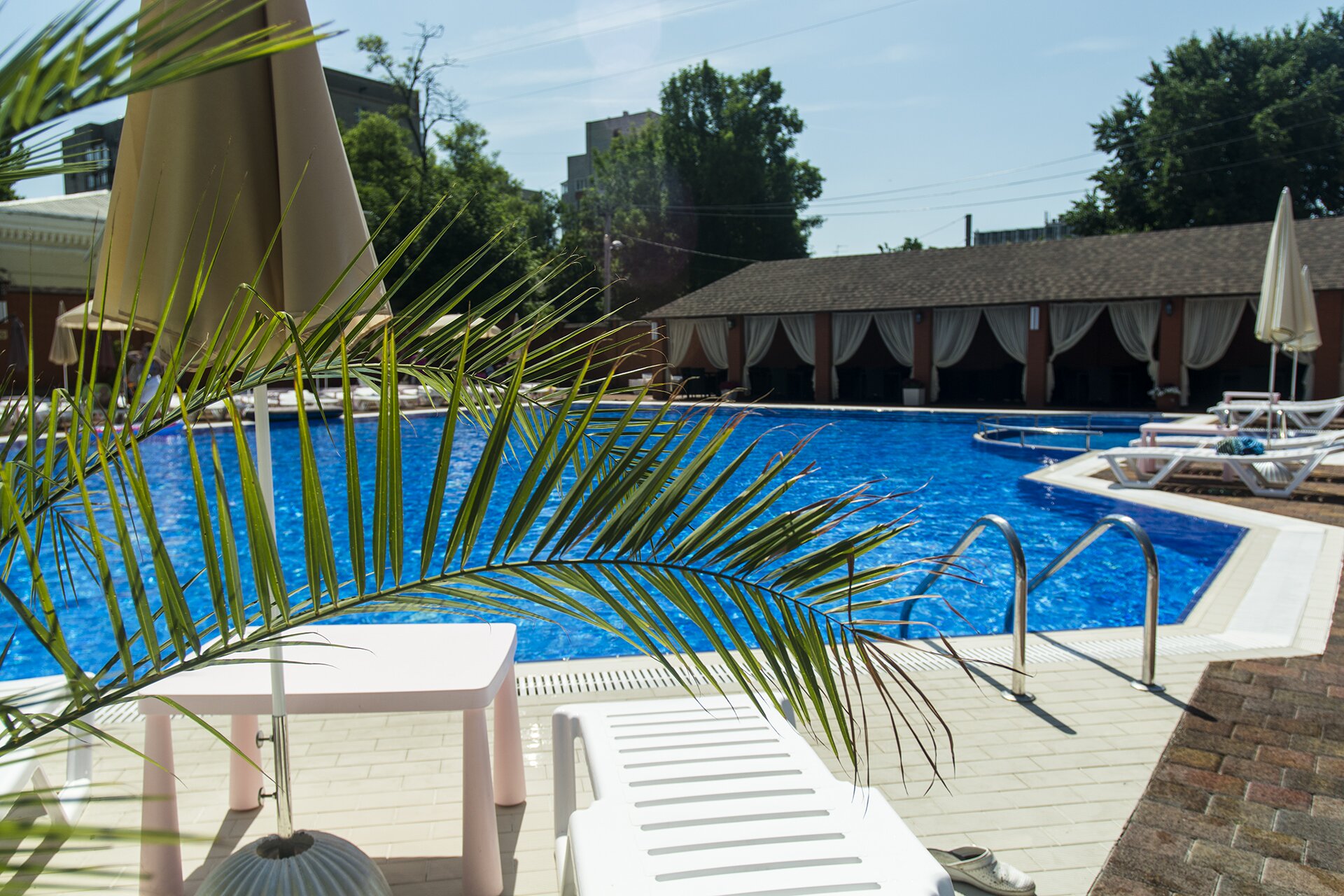 Have you dreamed of visiting a real sauna?
The hotel offers a well-equipped sauna, which includes: 2 steam rooms – Finnish and Turkish (hammam)
There are also 2 swimming pools with warm and cold water, changing rooms with individual booths, lockable, safe for valuables, air-conditioned rooms, TVs.