A hotel with a swimming pool is a great option for relaxation
How many hotels can boast of a large swimming pool on their territory? We are glad to offer this opportunity to our guests!
This is a great place not only for family holidays, but also for organizing friendly meetings, informal communication after business events.
We provide everything you need to ensure that you enjoy your vacation and pleasant company.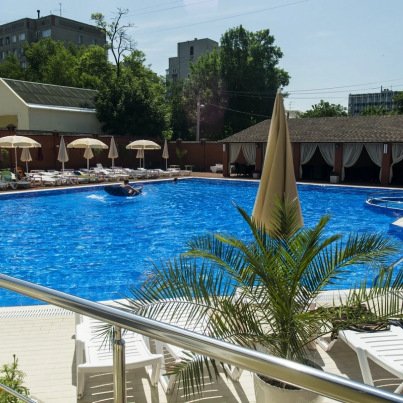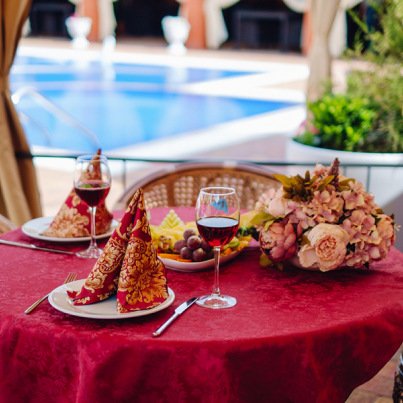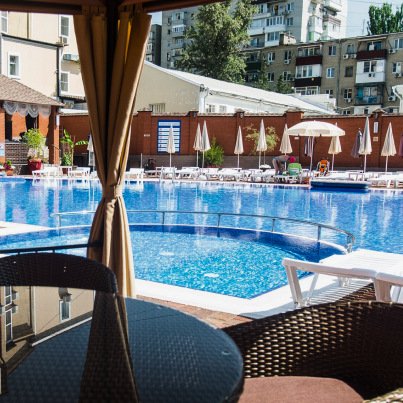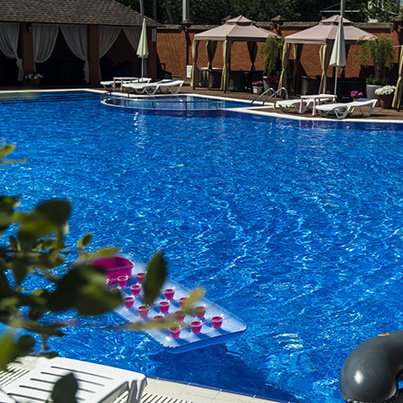 A large summer pool for everyone.
Relaxing by the pool is a particularly welcome event on hot days.
Cool water, delicious drinks and dishes on the grill will cheer you up and make you feel really relaxed and rested.
Come and relax with us, take advantage of all the advantages of a large outdoor swimming pool located in the heart of the city!